Special Offer For NEW Customers Only…
The Secret to GREAT Paleo Meals…
Congratulations! And I'm going to tell you something - I mean this sincerely:
Congratulations On Your Commitment!
I'm inspired by you. I'm impressed by your commitment
to not just Paleo, but to your health and well-being.
You see, I appreciate firsthand how difficult it is to
relearn some of your eating habits so they support
you 1000% going forward.
I know sometimes it isn't easy. But as you've
probably discovered, it's worth it.
Those first few baby steps. Those first few meals have such huge implications long term for the health of you and your family.
That's why I want you to offer you something I think is going to help you effortlessly transition to a 24/7 paleo lifestyle.
I call it the Big Bonus Paleo Pack. Including three different types of tantalizing recipes every paleo enthusiast has at the quick and ready.
THE SECRET to Great Paleo Meals
I want to give the secret to making paleo recipes, no matter
WHAT they are, work for you.
This secret comes from my own personal experience.
In order to satisfy my rather demanding taste expectations...
besides keeping within the nutrition guidelines for Paleo
recipes...
as well as using fresh, high-quality ingredients...
the recipes I create have to do one more thing.
And it's THE THING that makes all the difference.
Each recipe, each delicious bite of a health and
nutrition-packed paleo meal...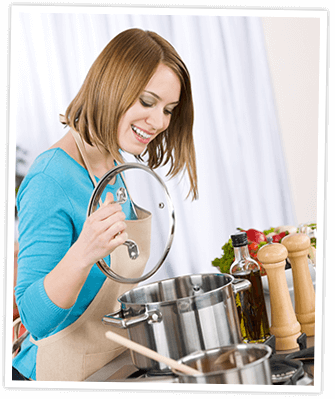 Has to make you feel like
you're cheating!
That's right. If each bite doesn't fill you with absolutely guilty pleasure, it doesn't make it into my
award-winning recipe collections.
With that said, let me introduce 3 even more mouth-watering paleo recipe collections...
Guaranteed to fight fat,
stop premature aging
boost your metabolism… and…

taste decadently good
The first paleo recipes collection is called (rather uncreatively)…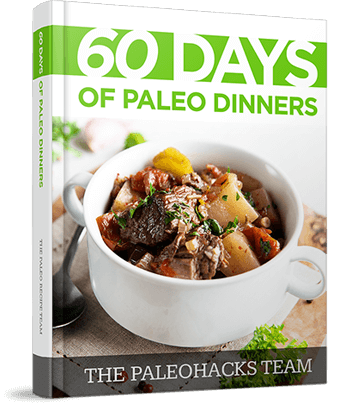 Paleo Recipe Collection #1:
60 Days of Paleo Dinners!
You've got breakfast covered, now let's get dinner time handled.
I'm proud of the 60 Paleo dinners I've assembled for you. Why? Because each one truly does make you feel
like you're cheating.
It doesn't matter whether it's Herbed Tenderloin with Sautéed Peppers...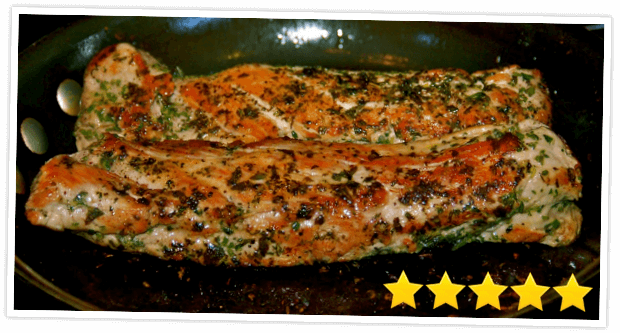 Or flavorful BBQ Chicken and Grilled Asparagus…
Or fun to make Veggie Sushi Rolls (which are great for parties by the way)
... these 60 easy-to-prepare dinners are pleasing to the Paleo palette. No matter whether you're making your first Paleo-inspired dinner or have been cooking in the kitchen for years.
Every dinner, from this day forward is not only going to taste great, but also refuel, repair and rejuvenate your body and mind. Each one based upon the scientifically-proven, evolutionarily-sound Paleo principles.
Try one, any one and trust me, you and your family will want to try them all. Seriously, you're going have a challenge deciding which ones to try first.
Now, the next set of recipes are of my favorite "go to" collections. You may not love lamb, you may not love pork, but EVERYONE loves CHICKEN!
That's why I dedicated a whole recipe collection to…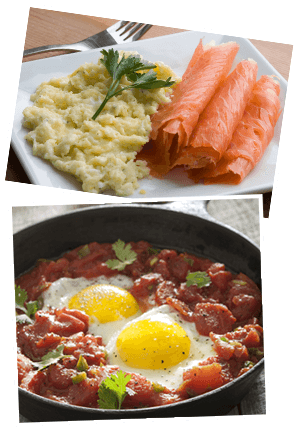 Paleo Recipe Collection #2:
Paleo Chicken Recipes!
Imagine the health benefits of nutrition-packed organic ingredients... organic, free-range chicken (without the hormone, antibiotics, GMOs and pesticides)... plus delicious hand-picked recipes prepared to perfection!
Recipes such as...
Chicken Stir-Fry Fiesta...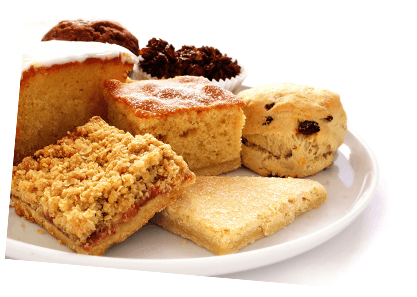 Or Satay Chicken Thighs with Almond Masala Sauce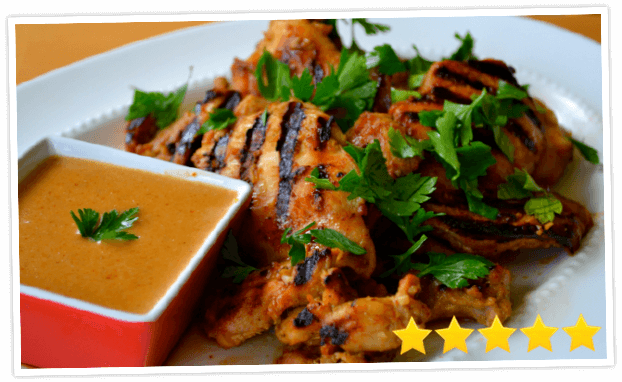 Or a detox favorite, Beetroot and Chicken Salad with Orange Dressing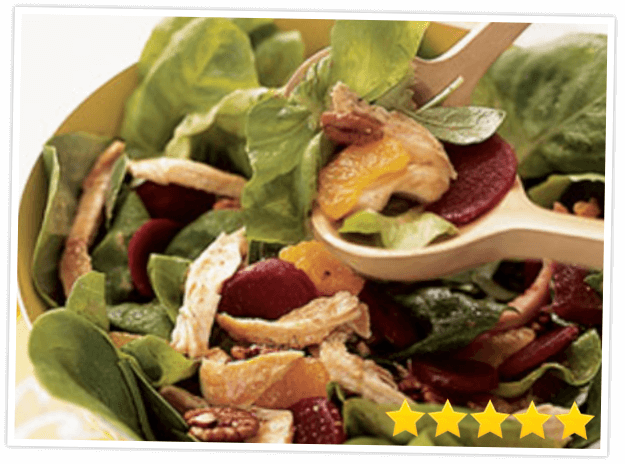 Plus 40 other just as delicious, just as satisfying, chicken recipes. Prepared anyway you please...
Stir Fry...
Salads...
Slow Cooked...
Oven Baked and Roasted...
Grilled...
On-the-go Wraps and Sandwiches...
And of course, ultra-healthy soups and broths. As you appreciate, Paleo done right is far from boring or bland, you just have to have the right recipe collection at your side.
Lastly, a recipe favorite of customers who signed up for Paleo Breakfasts...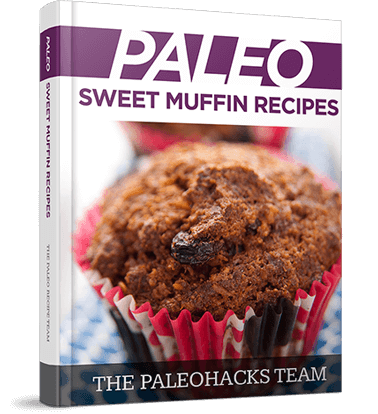 Recipe Collection #3:
Paleo Sweet Muffin Recipes!
I don't know anybody who doesn't love muffins! Especially when they're sweet, made with nutritious, organic, Paleo-friendly ingredients.
Of course, there's fruit berry muffins like raspberry, blueberry and strawberry...
But then there are the more unique muffins like
Chocolate chip, papaya and apple streusel.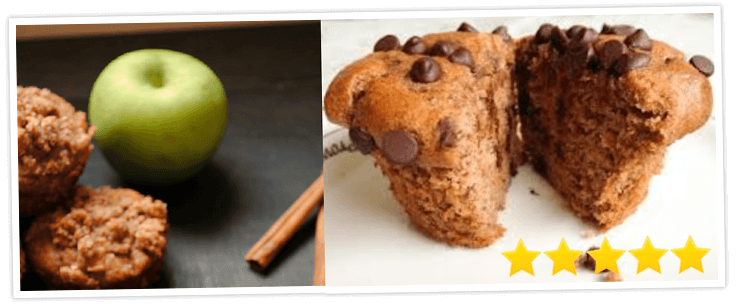 Talk about satisfying that sweet tooth!
All in all, 20 different fantastic-tasting sweet muffin recipes... all guaranteed to hit the spot for a quick breakfast, mid-morning or afternoon snack or if an unexpected craving hits.
The best part about the muffin recipes is even if others in your family haven't gone Paleo yet, this is a wonderful way to introduce them to healthy, nutritious yet great tasting options.
Anyone, Even Someone Who Thinks
They Can't Even Boil an Egg, Can Now
Make the Most Wonderfully Delicious Meals!
Your days of searching, trying and testing are over. That's 120 favorite paleo recipes all in one place. Ready to enjoy.
Here's Where These Recipes
REALLY Over Deliver… Nutrition!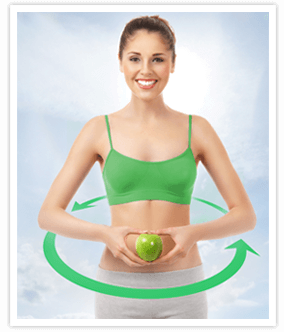 Not only do these recipes keep you trim, all have an abundance of protective, detoxifying plant micronutrients called polyphenols, flavonoids, and omega-3s. These phytonutrients work wonders for supporting your brain, heart and immune health.
They fight diseases like cancer, heart disease, diabetes, hypertension and arthritis.
And what makes them REALLY special is they're loaded with anti-aging antioxidants. Proven to help you feel and look younger, more energetic... from the inside out.
Talk about turning back the hands of time!
So Let Me Make You A
Very Special One-Time Offer…
From my perspective, and the majority of customers who've purchased Paleo Breakfasts Recipes (that's approximately 75%), these three recipe collections are a must.
Almost regardless of price.
But today, as thanks for purchasing the Paleo Breakfast Recipes, I want to you to have these bonus fat-burning recipes, not for $127... Not for $97... Not even for $57. I want you to have these for the bargain-basement price for just $29.99!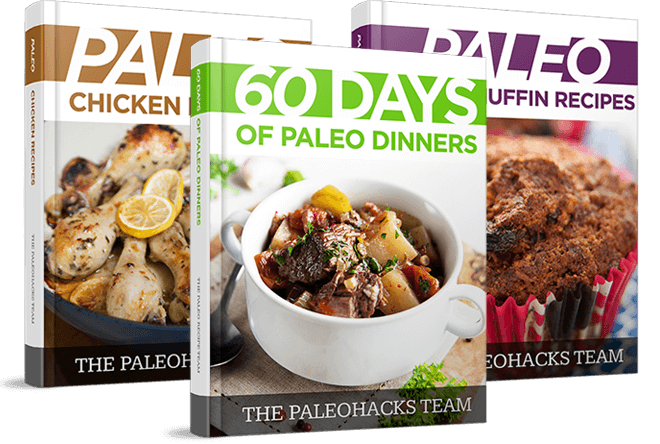 You Won't See this Page Again, so if You Click Away,
this Special Offer will Be Gone Forever...